There are lots of reasons to contact a business broker. Perhaps you simply want to be your own boss.
---
Maybe you want to go back to school or spend more time with your loved ones.
---
You might need to relocate, want to retire, travel more, or just want something more rewarding.
---
Regardless of whether you are looking to buy or sale a business the advise of a business broker can be invaluable. Let us help you on your new adventure.
Ahead of the Competition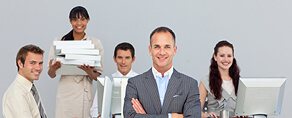 If you want to buy a business working with a business broker definitely gives you an advantage. Most business brokers are members of various networks. We are a part of Brokers Network Group which has the largest database of buyers online.
We specialize in selling businesses in the $200,000 to $20,000,000 range. Our staff has been involved in the selling of hundreds of businesses across the United States. We are the most experienced business brokerage firm in the mid-market arena in the greater Dallas/Fort Worth area. We spend the time to explain the pros and cons of the entire buying and selling process to each potential client. We have a strong accounting background and discuss potential ways to lower the tax consequences.
Business Development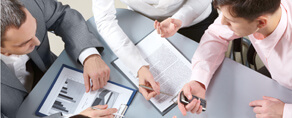 Perhaps you need help preparing your business to sale in the future. A business broker can assist by taking a look at your existing business and helping create a plan. This can help your business become more profitable and help you acquire a better sale price down the road.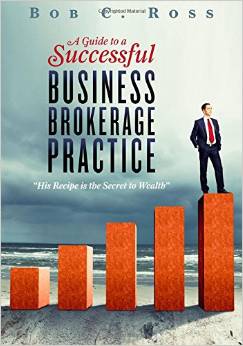 A Guide to a Successful
Business Brokerage Practice
After over three years of work Bob Ross has finally finished his book on business brokerage. It is a guide to helping someone entering our industry or a reference guide to an experienced business broker.
It takes a new broker from setting up their office through the entire process of obtaining prospects, listing a business, selling the business and the closing process. There are also tips and suggestions to help the experienced business broker. The book has been endorsed by several of the top brokers in the industry.
After training over 500 brokers, Mr. Ross has attempted to give you help in all areas from pricing to methods he developed to help get your asking price and keys to having a successful listing that will sell.
It is available directly from Mr. Ross at $99.00. We can bill it to most credit cards or you can mail us a check. If you would like it autographed please let Mr. Ross know this at the time of purchase. You can call Bob at the number below or e-mail him.
Bob Ross
P. O. Box 865133
Plano, TX 75086
972-867-9202